Governors
The Local Council
Introduction of the Local Council (formally known as the Governing Board)
The LAAT Scheme of Delegation allows the Local Council to:
Take the lead in the ethos and values of the school.
Become local champions for the school within the local community.
Monitor that which is relevant to the vision and values, including:

Community links.
RE.
Collective Worship.
SIAMS.
Curriculum provision.
Safeguarding.
Publication of statutory information.
Ensuring SEND and LAC requirements are met.

Contribute to the appointing of staff in relation to vision and ethos.
Review the admissions and behaviour policies and consider exclusions.
Hold and use meetings of the Local Council according to the Scheme of Delegation.
In areas of finance and school standards, the Local Council will be aware of the position of the school through regular SEA reports, termly QA reports (6 per year), information from the Head Teacher, Signatures of Risk documents (termly) and the annual LAAT meeting.
Local Councils will not be expected to monitor these as this is done by skilled School Effectiveness Advisers, in conjunction with visits.
Membership of the Local Council will be as follows:
Head Teacher
2 x Parents
3 x LAAT appointed
2 x LAAT foundation
1 x Community – TBA
2 x Co-opted (appointed for specific projects for specific time period)
Local Council Scheme of Delegation
To contact any member of the Local Council, please contact clerk@spaldingparish.lincs.sch.uk addressing your correspondence For the Attention of the Local Council.
The Chair of the Local Council can be contacted via the details below:
Emma Rains, Spalding Parish Church of England Day School, Clay Lake, Spalding, Lincolnshire, PE112QG
Meet the Local Council
Diane Mulley - Head Teacher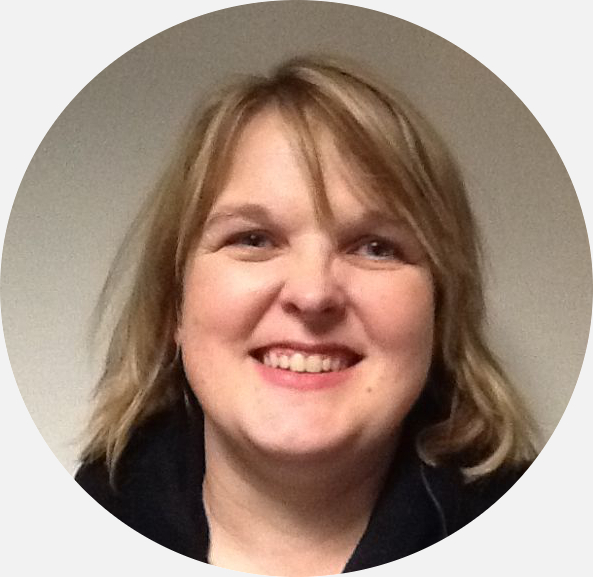 I grew up and went to school in Darlington, in the north east of England. I studied for my degree and Qualified Teacher Status at North Riding College in Scarborough, spending a year at the University of Leeds as part of my training. Subsequently I began my teaching career teaching FS2 children in Middlesbrough. From here I moved schools to take on a middle leadership position in Darlington, teaching Year 3 and 4 children. In September 2002 we relocated to Norwich due to my husband's job and I began teaching in Year 6 at Spalding Parish Church of England Day School, with responsibility for Key Stage 2. In 2006 I was promoted to Assistant Head Teacher and then, in September 2012, I took on the role of Deputy Head Teacher within the school.
I have been a staff governor since November 2012 and have recently become a parent governor at my daughter's school. I am passionate about education and encouraging children to be engaged and inspired by learning in order to succeed and achieve. I am married with two children, one primary aged and one secondary aged. I enjoy reading, going to theatre/cinema and spending time with my family.
Emma Rains - Chair of Governors/Parent Governor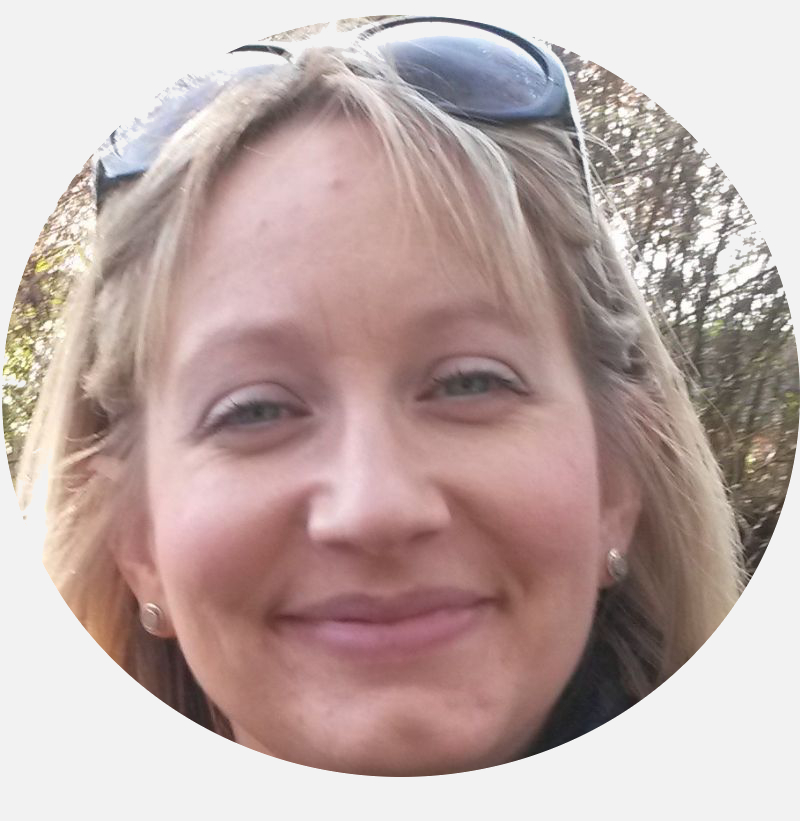 "I have grown up in Spalding, attending SPCEDS as a child myself and then Spalding High School.
I studied for a BA Dual Honours degree in Geography and Sociology at Keele University. Following the completion of my degree I worked in management for a Logistics Company before making a career change and going onto complete my PGCE and Qualified Teacher Status via the Open University. I have been a secondary school teacher in a local school for the last ten years. Education is my real passion and the progress and development of students. I am a strong believer in education for all and the way it can transform people's lives.
I am pleased and excited by my Parent Governor role at SPCEDS and grateful to have an opportunity to continue helping shape and support the fantastic work that is carried out by all involved in the school.
I am married with three children, one who attends SPCEDS and the other two are not yet school age. I enjoy cooking, reading, crafts and spending time with my family and friends."
Aileen Workman - LAAT Foundation

"I was born in Hillingdon in Middlesex and after many moves with my family I came with my husband to live in Pinchbeck in 1982. Our two daughters were born in Spalding and attended local schools until flying the nest to attend university.
I was ordained in 2015 and am now Assistant Curate at St. Mary and St. Nicolas church in Spalding. I am a new Governor at SPCEDS but have many years experience as a governor at Pinchbeck East Primary School.
I look forward to being part of SPCEDS where I already enjoy coming into school for Collective Worship each week."
Evan McWilliams - LAAT Foundation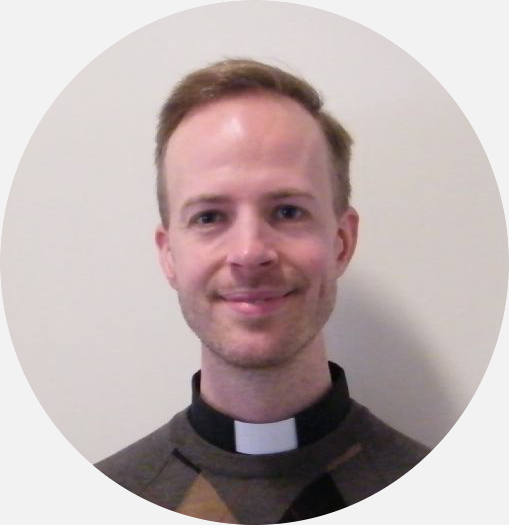 "I grew up in the United States, living variously in Florida, Texas, and Georgia. I attended university to study Architectural History and, after completing my Masters, went on to do a PhD here in the UK at the University of York. Having lived happily in York for three years, I moved to London for a year to work for a church before moving again to Durham to complete my training for the Church of England. I'm now assistant curate at St Mary & St Nicolas. My partner of three years lives in Newcastle and we enjoy walking, going to galleries and concerts, and arguing (nicely) with each other about current events."
https://www.thelaat.co.uk/page/?pid=18&title=Governance%20Documents