Governors
The Board of Governors
The Board of Governors at Spalding Parish Church of England Day School are at the centre of how our school operates, Governors work as a team to provide the future strategic direction and focus for the school. The Board of Governors aim to ensure the school provides a good quality broad and balanced education with raised standards. No power or responsibility rests with an individual Governor, together as the Full Board of Governors they share the corporate responsibility of legal duties and powers.
The three core strategic functions that our Board of Governors have a strong focus on are:
Ensuring clarity of vision, ethos and strategic direction;
Holding the Head Teacher to account for the educational performance of our school and our pupils, and the performance management of staff; and
Overseeing the financial performance of our school and making sure our money is well spent.
The Governing Body are not there to rubber stamp decisions, they are responsible for how the school is performing. They both support and challenge the Head Teacher and Senior Leadership Team by gathering views, asking questions and deciding what is best for the children at SPCEDS. The day-to-day leadership of the school is the responsibility of the Head Teacher and staff.
Governor Register of Meetings 2018 - 19
Meet the Governors
Katherine Wright - Chair of Governors
(Parent Governor)
"I grew up mostly in Oxfordshire, then went to The University of Nottingham where I studied for an undergraduate Masters of Nursing degree and qualified as a Children's nurse, and also met my future husband. I worked in Northampton as a nurse for a few years before moving to Lincolnshire so my husband and I could work in his family business, which is a diverse mix of security services and manufacturing timber windows and doors. I currently work part time in the accounts department.
I have 3 daughters, two in the school and the youngest will start later this year. I am really excited to be a part of this dynamic and expanding school, and pleased to be working with the Governors to help secure the best possible education for children at the school now and in the future."
Diane Mulley - Head Teacher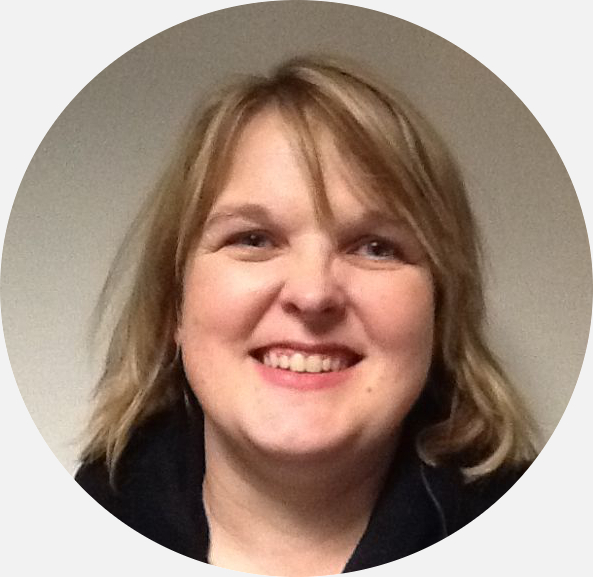 "I grew up and went to school in Darlington, in the north east of England. I studied for my degree and Qualified Teacher Status at North Riding College in Scarborough, spending a year at the University of Leeds as part of my training. Subsequently I began my teaching career teaching FS2 children in Middlesbrough. From here I moved schools to take on a middle leadership position in Darlington, teaching Year 3 and 4 children. In September 2002 we relocated to Norwich due to my husband's job and I began teaching in Year 6 at Spalding Parish Church of England Day School, with responsibility for Key Stage 2. In 2006 I was promoted to Assistant Head Teacher and then, in September 2012, I took on the role of Deputy Head Teacher within the school.
I have been a staff governor since November 2012 and have recently become a parent governor at my daughter's school. I am passionate about education and encouraging children to be engaged and inspired by learning in order to succeed and achieve. I am married with two children, one primary aged and one secondary aged. I enjoy reading, going to theatre/cinema and spending time with my family."
Steve Lloyd - PCC Governor
"Having moved to Lincolnshire as a child, I have lived here ever since. I have worked in the NHS for the past 13 years in contract management and corporate performance management. I currently manage a large GP practice in Peterborough. I have achieved a postgraduate diploma in health, social and public sector management allowing me to gain experience of financial management.
I was appointed as a governor in 2013. I am married with a young and growing family.
In the summer months you'll often find me on a cricket pitch, where sadly my enthusiasm far outweighs my ability!"
Emma Rains - Parent Governor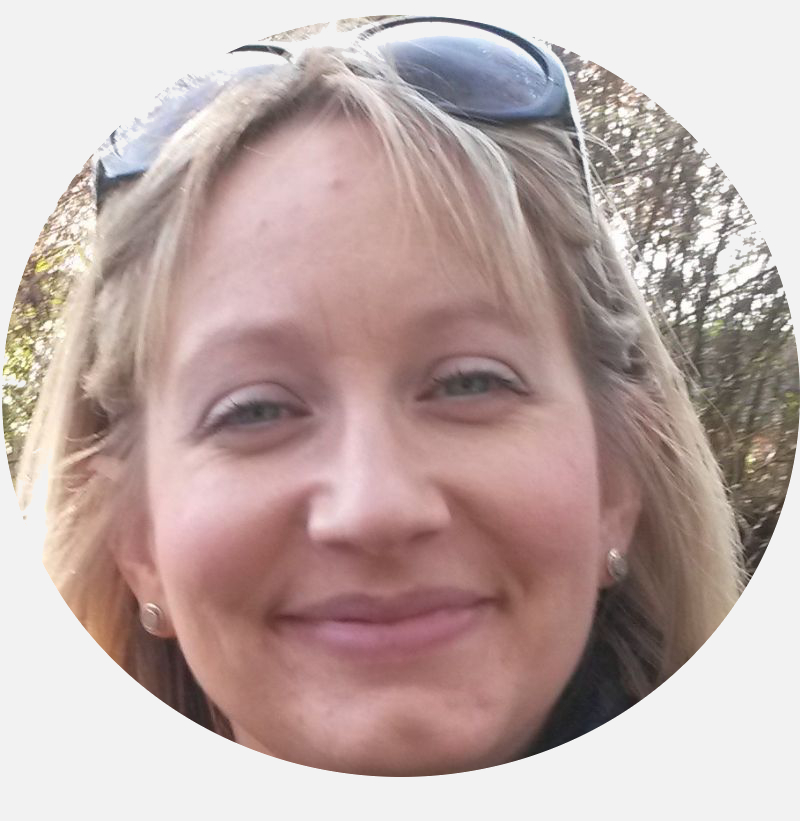 "I have grown up in Spalding, attending SPCEDS as a child myself and then Spalding High School.
I studied for a BA Dual Honours degree in Geography and Sociology at Keele University. Following the completion of my degree I worked in management for a Logistics Company before making a career change and going onto complete my PGCE and Qualified Teacher Status via the Open University. I have been a secondary school teacher in a local school for the last ten years. Education is my real passion and the progress and development of students. I am a strong believer in education for all and the way it can transform people's lives.
I am pleased and excited by my Parent Governor role at SPCEDS and grateful to have an opportunity to continue helping shape and support the fantastic work that is carried out by all involved in the school.
I am married with three children, one who attends SPCEDS and the other two are not yet school age. I enjoy cooking, reading, crafts and spending time with my family and friends."
Claire Parsons - Co-opted Governor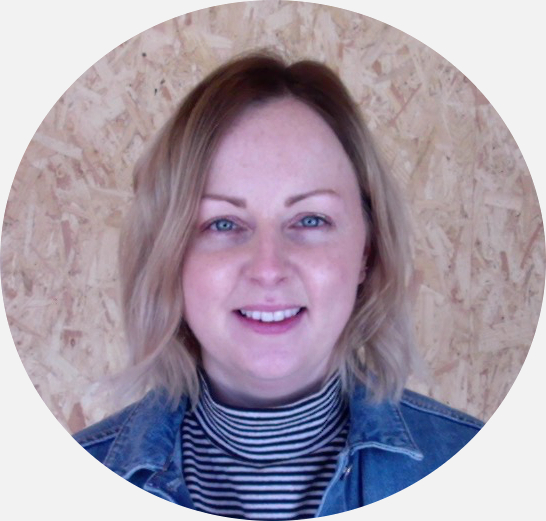 "I am originally from Scotland however at the age of 16 moved to Switzerland where I finished my school education. Since returning to the UK I have lived in various places and moved to Spalding in June 2017. I have a degree in Politics & Sociology from The Open University and I currently help run our Construction company alongside my husband.
I have two children. My eldest started school at SPCEDS in September 2017. I am really looking forward to being part of the school as a Governor and to contribute positively to what is already lovely school community."
Aileen Workman - DBE Governor

"I was born in Hillingdon in Middlesex and after many moves with my family I came with my husband to live in Pinchbeck in 1982. Our two daughters were born in Spalding and attended local schools until flying the nest to attend university.
I was ordained in 2015 and am now Assistant Curate at St. Mary and St. Nicolas church in Spalding. I am a new Governor at SPCEDS but have many years experience as a governor at Pinchbeck East Primary School.
I look forward to being part of SPCEDS where I already enjoy coming into school for Collective Worship each week."
Marion Brassington - PCC Governor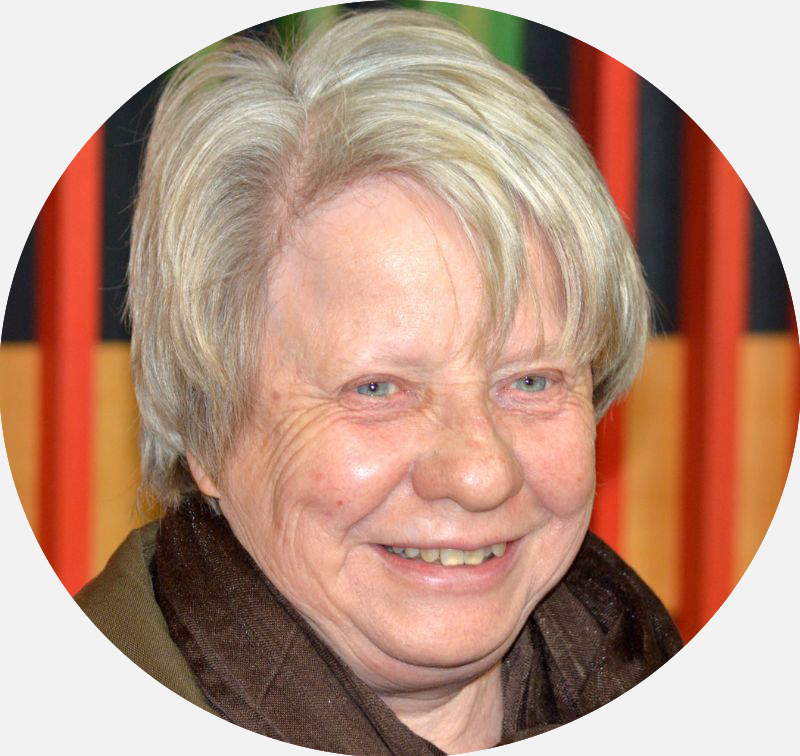 "I have lived in the area all of my life and attended Moulton County Primary School and Spalding High School. I qualified as a librarian in 1970 and worked for Lincolnshire County Council at libraries in the District and after having a break, continued my career at Peterborough Libraries. I have also gained a BA Hons with the Open University. I currently have a part-time post as Deputy Librarian with Spalding Gentlemen's Society.
I am a Churchwarden at St Mary & St. Nicolas Parish Church, Spalding, which I have attended since moving into Spalding in 1968.
My daughter attended Spalding Parish Church day school from 1981-1987 and then Spalding High School. My late husband also worked for Lincolnshire County Council for over 30 years in the Social Services Department.
My hobbies are local history, gardening and reading."
Evan McWilliams - PCC Governor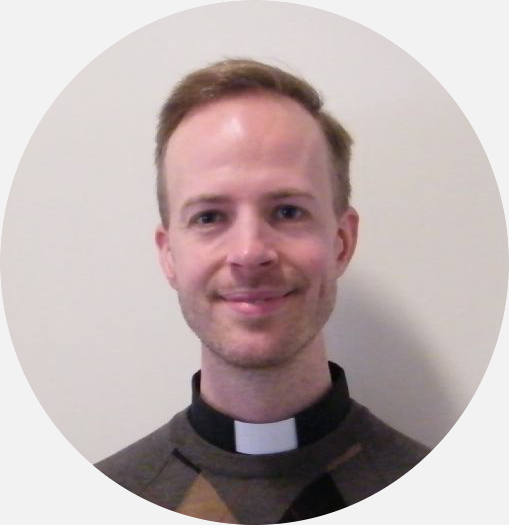 "I grew up in the United States, living variously in Florida, Texas, and Georgia. I attended university to study Architectural History and, after completing my Masters, went on to do a PhD here in the UK at the University of York. Having lived happily in York for three years, I moved to London for a year to work for a church before moving again to Durham to complete my training for the Church of England. I'm now assistant curate at St Mary & St Nicolas. My partner of three years lives in Newcastle and we enjoy walking, going to galleries and concerts, and arguing (nicely) with each other about current events."