SPCEDS
Head Teachers Statement
I am delighted to have this opportunity to share our setting which provides full access to the Early Years Foundation Stage and Primary Curriculum for children aged 4 to 11.
We are very proud of our close links with St Mary and St Nicolas Parish Church which enhances our warm and caring Christian Ethos. We place great emphasis on the service we provide for the children and families of SPCEDS and the wider community we serve.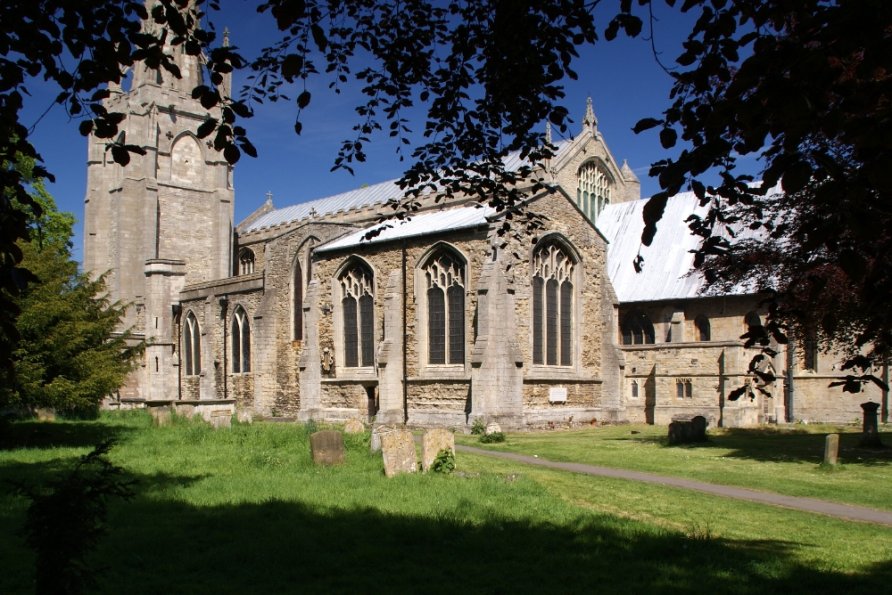 We see you, the Parent/Carer, as an essential partner in your child's learning and look forward to this being the start of this partnership.
Together at SPCEDS we are on a continuing learning journey to support the children, families and wider community that we serve. We firmly believe in supporting the children to develop the essential skills for life in an ever changing world.
If you would like to be part of our family, I would be more than happy to show you around at a mutually convenient time.
I hope that you enjoy visiting our website, find it informative and use it regularly. I would be more than happy to receive any suggestions and feedback, positive or negative in order that together we can provide the best for the children who attend Spalding Parish Church of England Day School.
I look forward to working with you and your child/ren.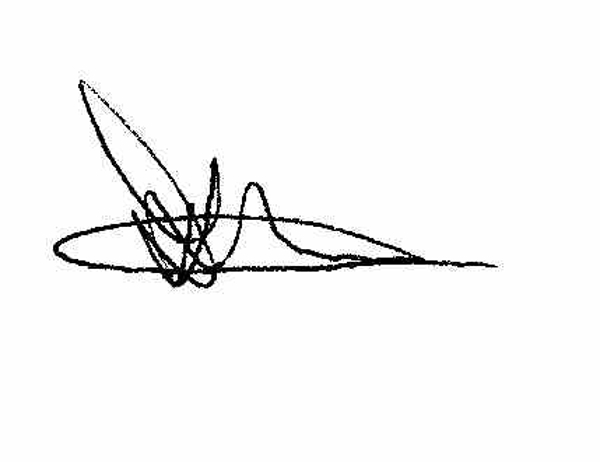 Diane Mulley
Head Teacher