SPCEDS
Welcome from the Head Teacher - Diane Mulley
A very warm welcome to Spalding Parish Church of England Day School. SPCEDS is a large three form Voluntary Aided Church of England Primary School in Spalding south Lincolnshire with close links to the Parish Church of St Mary and St Nicolas. As an inclusive church school we take pride in developing the spiritual and moral education of all children based on basic Christian principles.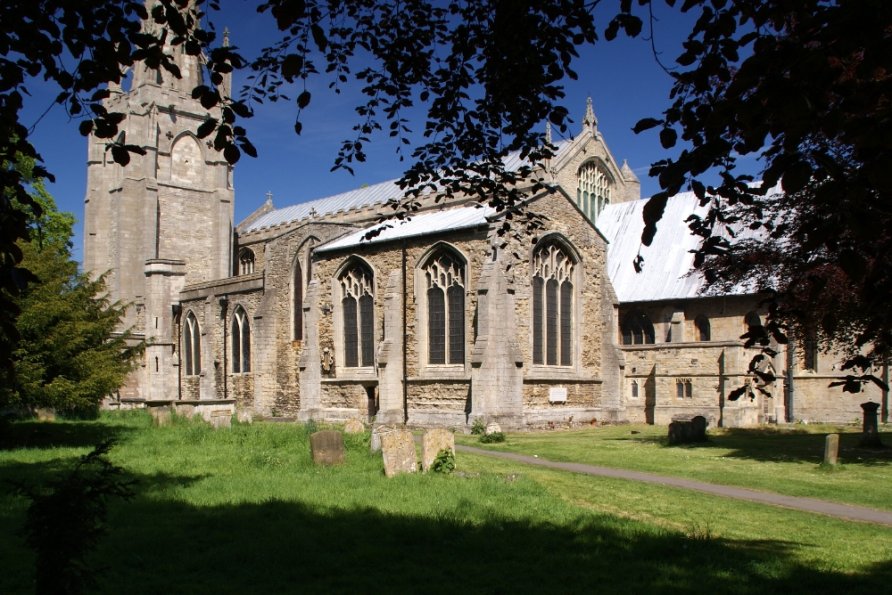 'Wholly inclusive, striving for fulfilment, empowering the flourishing of our world.'
Inclusive - Our inclusive community honours each person and ensures they know they are valued and valuable. Spalding Parish is a family where all members of our school community care for each other. This is evident through the level of support that is both given and received.
Fulfilling - Through challenge and support, staff work extremely hard to ensure that children reach their full potential and set high standards, both of pupils behaviour and in the work they produce. We recognise that it is important, not only for our pupils to reach their academic potential, but for them to be given the opportunity to develop their talents in art, music and sport; allowing all to flourish and experience 'life in all its fullness'.
Flourishing - Working together we strive to make a difference for all pupils, for our whole school community and for the wider world. We value all learners and aim to ensure every member of our school community can flourish as this is 'life in all its fullness'. Our curriculum aims to give hope and prepare children for the future in which they can fully participate as responsible and confident citizens.
It is important to us that we work in partnership with all our parents to ensure the best for all the children in our care. Together we can ensure that the children have a rewarding, fulfilling learning journey, flourishing during their time at Spalding Parish, discovering new things and making the most out of all the opportunities offered.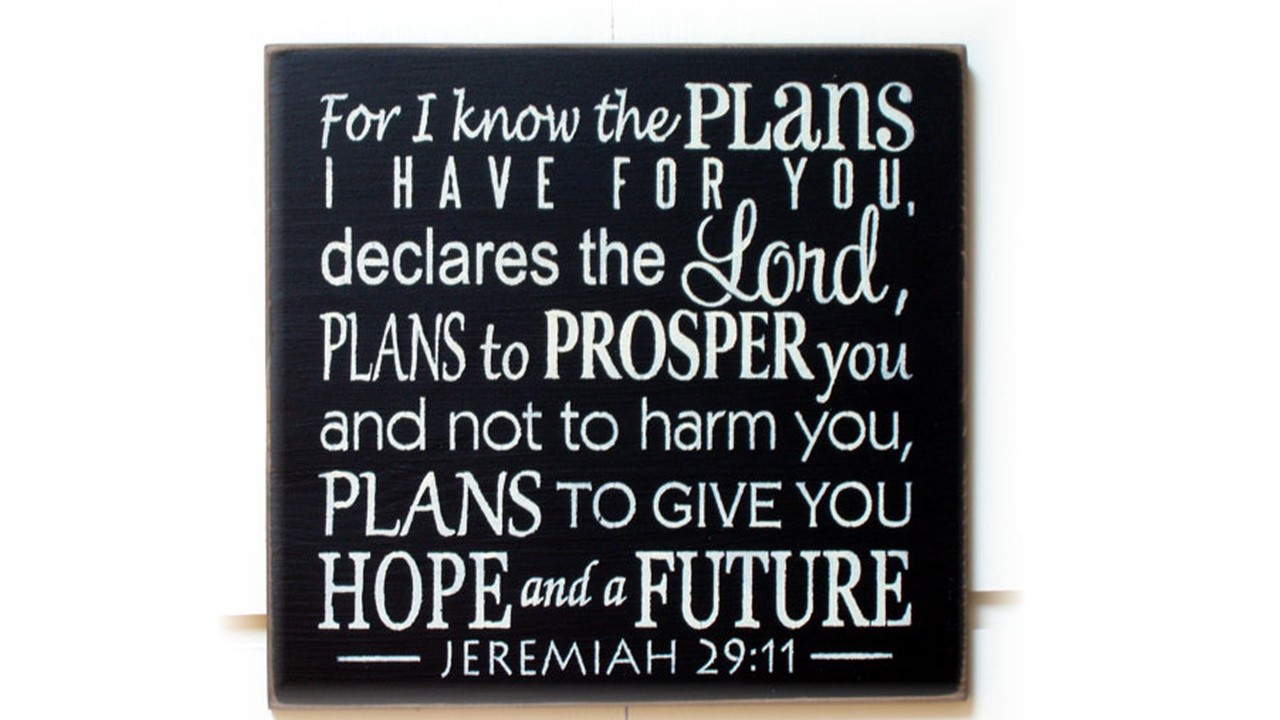 Our curriculum is focussed on 'Making a Difference' - to the school itself, the local community and the wider world. This is underpinned by our Curriculum Drivers - Vocabulary/Background Knowledge, Growth/Mindfulness, Initiative and Possibilities/Community - alongside key enquiry questions to extend the children's knowledge and understanding. We strive to promote a curriculum which imparts knowledge; fosters curiosity, encourages growth and use of initiative, is language rich promoting the acquisition of a wider vocabulary and a love of reading, and builds cultural capital.
We define our curriculum as the totality of a child's learning experience whilst they are with us, ensuring that they are secondary ready and their educational journey undertaken whilst at SPCEDS equips them for the next stage. Together at SPCEDS we are on a continuing learning journey to support the children, families and wider community that we serve. We firmly believe in supporting the children to develop the essential skills for life in an ever changing world.
We look forward to working in partnership with you as together we guide your child through these important primary school years of their education.