About Us
A very warm welcome to Spalding Parish Church of England Day School. SPCEDS is a large three form Voluntary Aided Church of England Primary School in Spalding south Lincolnshire with close links to the Parish Church of St Mary and St Nicolas. As an inclusive church school we take pride in developing the spiritual and moral education of all children based on basic Christian principles.
Finding a school for your child is a very important decision and here at SPCEDS we understand this. As the Parent/Carer you need to be secure with your decision and be happy to leave your child with us.
If you would like to arrange a visit to come and look around our school our Head Teacher, Diane Mulley will be more than happy to meet with you, discuss your child and share our school with you. Please call the School Office to arrange a visit.
Once you have decided you would like your child to attend SPCEDS, you need to register with the Local Authority Schools Admissions Team on 01522 782030.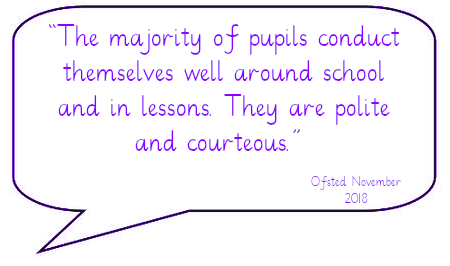 Mission Statement
Our Christian values-based school imparts knowledge, celebrates curiosity and creativity, encourages growth and use of initiative and builds cultural capital through an inspiring, broad and engaging curriculum, where learning is at the heart of all we do. Our children learn to become resilient and self-assured in a safe, inclusive and nurturing community. Everyone is challenged and encouraged to thrive and achieve as individuals, preparing them for their role as caring and active citizens and enabling them to make a difference within the local community and within a modern world.
Vision
Wholly inclusive, striving for fulfilment, empowering the flourishing of our world.
Love and care – God meets people where they are and deeply loves and cares for each one exactly as they are. Our inclusive community honours each person and ensures they know they are valued and valuable. INCLUSIVE
Potential (gifts) – We are all made in the image of God with unique potential to fulfil. Through challenge and support, we seek to do this for every member of our school community. FULFILLING
Making a difference – God seeks the flourishing of all. Working together, we strive to realise this for each person, for our whole school community and for our world. FLOURISHING