About Us
A very warm welcome to our website; we hope that you enjoy your visit and it gives you a flavour of our family community here at Spalding Parish Church of England Day School, lovingly known as SPCEDS. We are a 4-11 Church of England Primary School located on the eastern side of Spalding.
We are very proud of our close links with St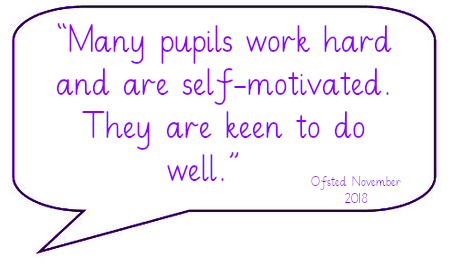 Mary and St Nicolas Parish Church which enhances our warm and caring Christian Ethos. We place great emphasis on the service we provide for the children and families of SPCEDS and the wider community we serve.
SPCEDS is currently transitioning from a two form entry school into a three form entry school. This means that year groups which previously had two classes are being phased out and each new year group will have three classes. This is an exciting time at SPCEDS as we continue to grow and evolve. We can currently have 600 children on roll but in time, once each year group has three classes we hope to have 630 children on roll.
Finding a school for your child is a very important decision and here at SPCEDS we understand this. As the Parent/Carer you need to be secure with your decision and be happy to leave your child with us.
If you would like to arrange a visit to come and look around our school our Head Teacher, Diane Mulley will be more than happy to meet with you, discuss your child and share our school with you. Please call the School Office to arrange a visit.
Once you have decided you would like your child to attend SPCEDS, you need to register with the Local Authority Schools Admissions Team on 01522 782030.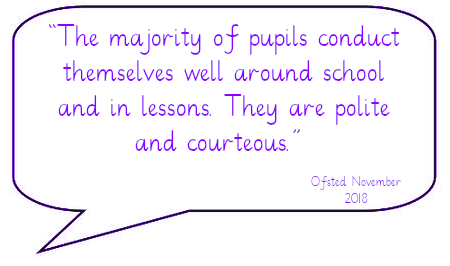 Mission Statement
Our Christian values-based school celebrates curiosity and creativity through an inspiring, broad and engaging curriculum, where learning is at the heart of all we do. Our children learn to become resilient and self-assured in a safe, inclusive and nurturing community. Everyone is challenged and encouraged to thrive and achieve as individuals, preparing them for their role as caring and active citizens in modern Britain.
Vision
At the heart of our diverse community, striving for excellence, enabling all to achieve their highest potential.
''Start by doing what's necessary, then do what's possible; and suddenly you are doing the impossible.' St Francis of Assisi
We aim to be an outstanding inclusive church school embodying the love and care of God the Father for everyone, striving to help all in our school prosper and fulfil their unique potential in the fullness of Christ, and co-operating with the Holy Spirit for the flourishing of every person through the principles of wisdom, hope, community and dignity.
'See what great love the Father has lavished on us, that we should be called children of God!' John 3.1
'Until we all reach unity in the faith and in the knowledge of the Son of God and become mature, attaining to the whole measure of the fullness of Christ.' Ephesians 4.13
'But the Advocate, the Holy Spirit, whom the Father will send in my name, will teach you all things and will remind you of everything I have said to you.' John 14.26